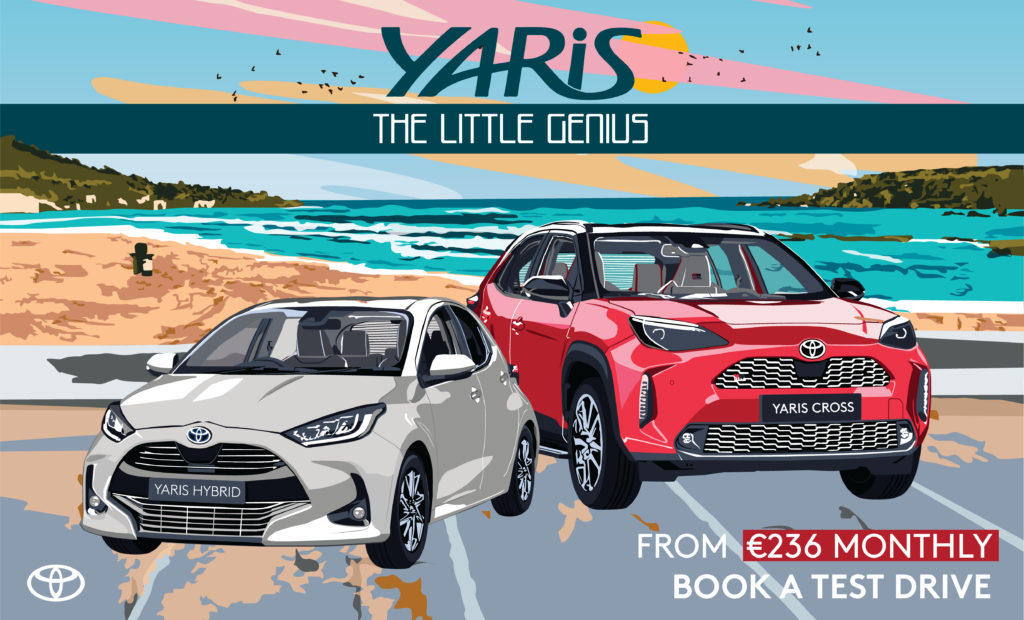 how CAN WE help you?
SEE WHAT OUR CUSTOMERS ARE SAYING
"Excellent service and assistance. Enjoying our comfy rides in our Yaris Hybrid. Well-done!"

Lucienne Martin, proud Toyota owner
A little genius with big impact. Toyota's mission in creating a trend-setting compact car resulted into a 10 Million global sales milestone. In Malta the Yaris is by far the best-selling car on offer.

The Yaris has evolved according to customer needs over the years. Yaris includes affordable Hybrid EV technology, GR Yaris for pure performance, and the high-riding SUV – Yaris Cross.
WHY YARIS?
Yaris is a hybrid success.
It is cost-effective, reliable, and
has a head-turning design.

Lowered centre of gravity
Compact yet spacious
2021 Car of the year
Starting from €236 monthly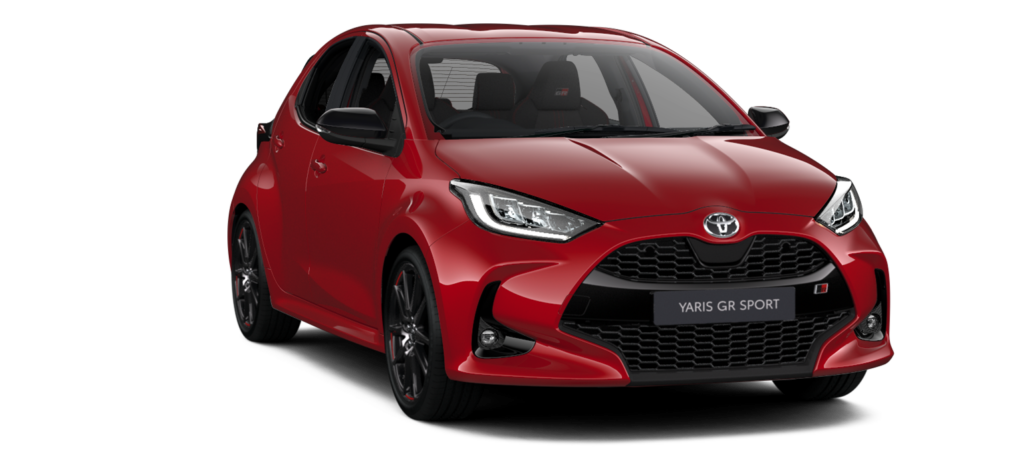 WHY YARIS CROSS?
Yaris Cross is Malta's
favorite SUV, with Toyota's
spacious and smart packaging.

SUV versatility & increased ground clearance
Enhanced cargo capacity
2022 World Urban Car
Starting from €317 monthly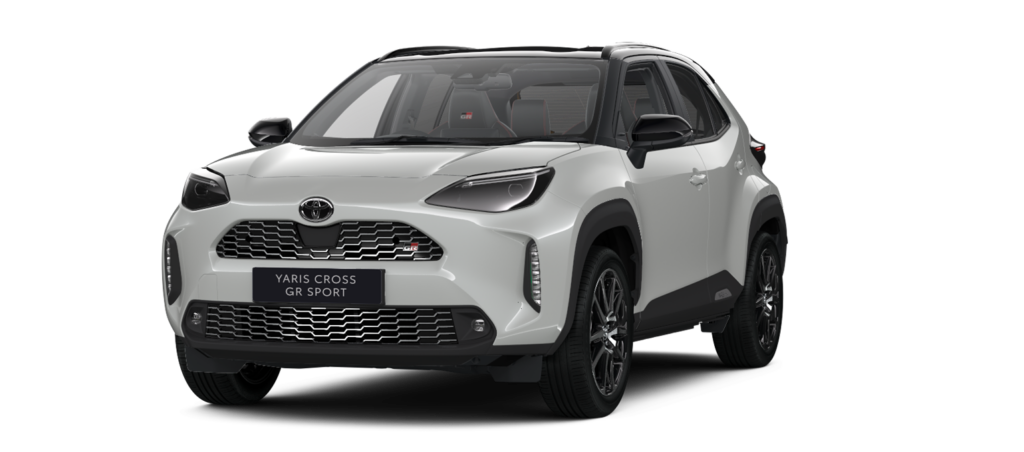 WHY NOW?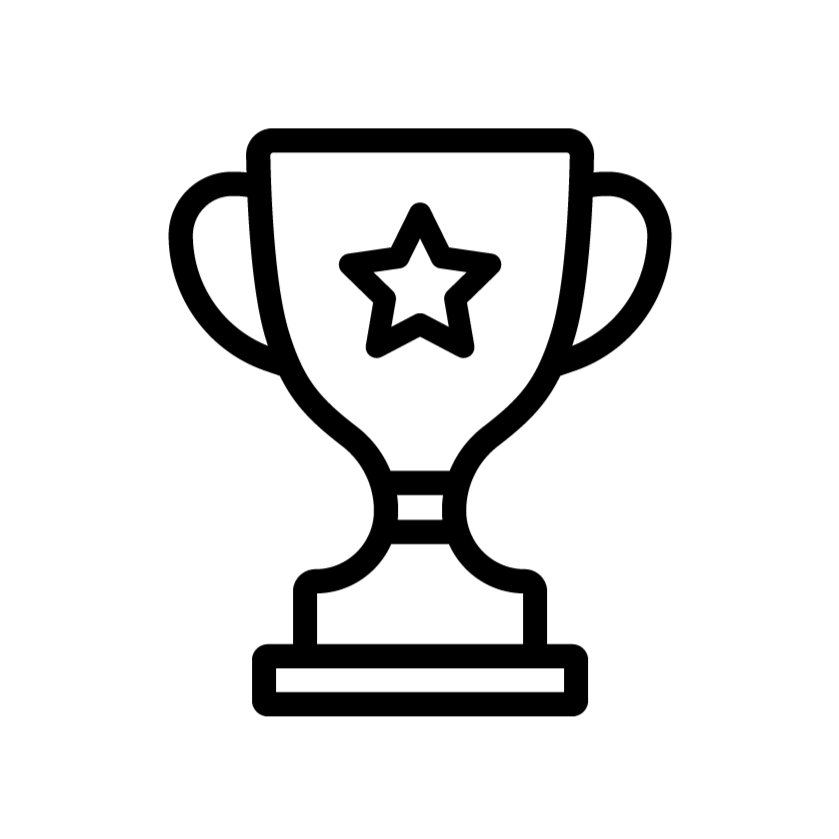 Best-Selling Models
The Yaris and Yaris Cross are each best-selling cars in their respective categories, with the Yaris Family reaching 10 million global sales in 2023.
Standard Equipment
Experience effortless driving with Standard Automatic transmission and added confidence with reversing parking camera.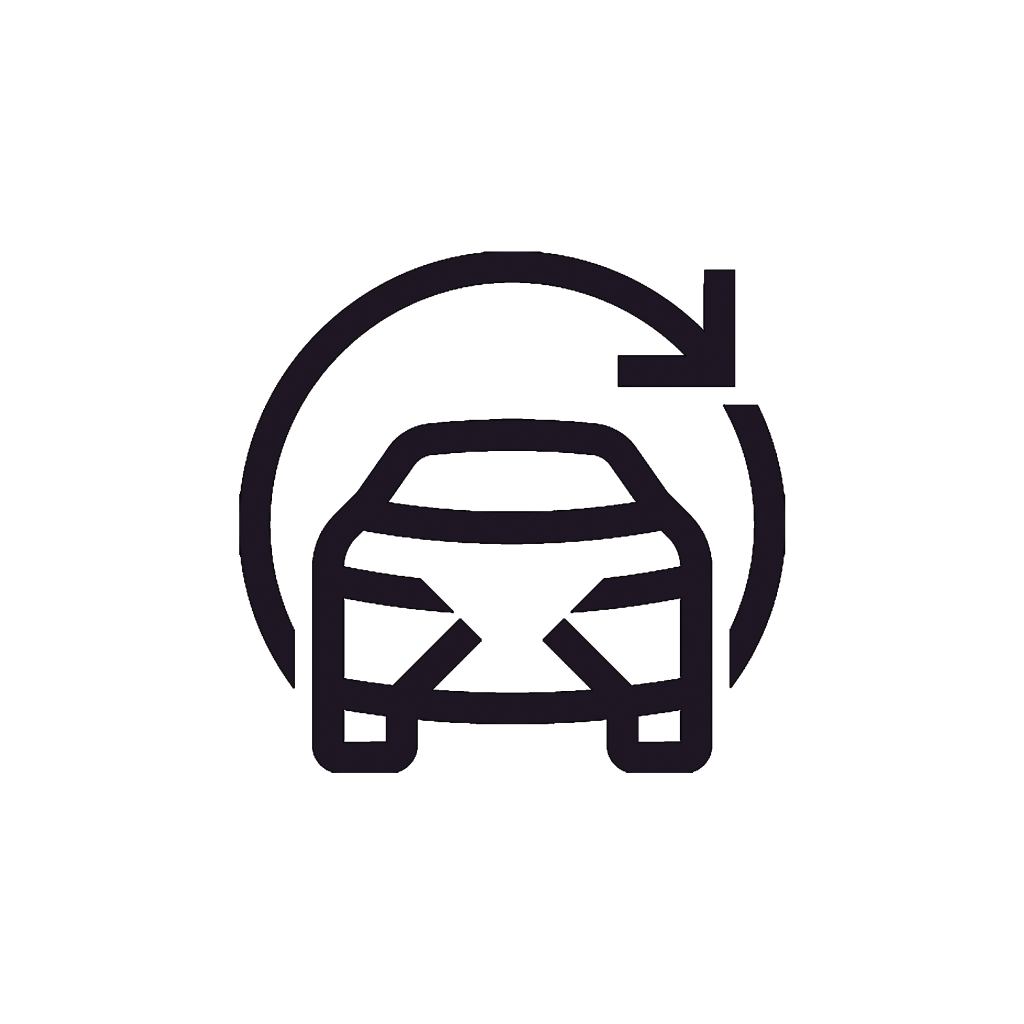 Self-Charging Hybrid
We are pioneers in hybrid technology with over 25 years experience. Our new generation of hybrids is proven to be fuel-efficient and offer a safe driving experience with no plug-in required, so you can drive the way you always have.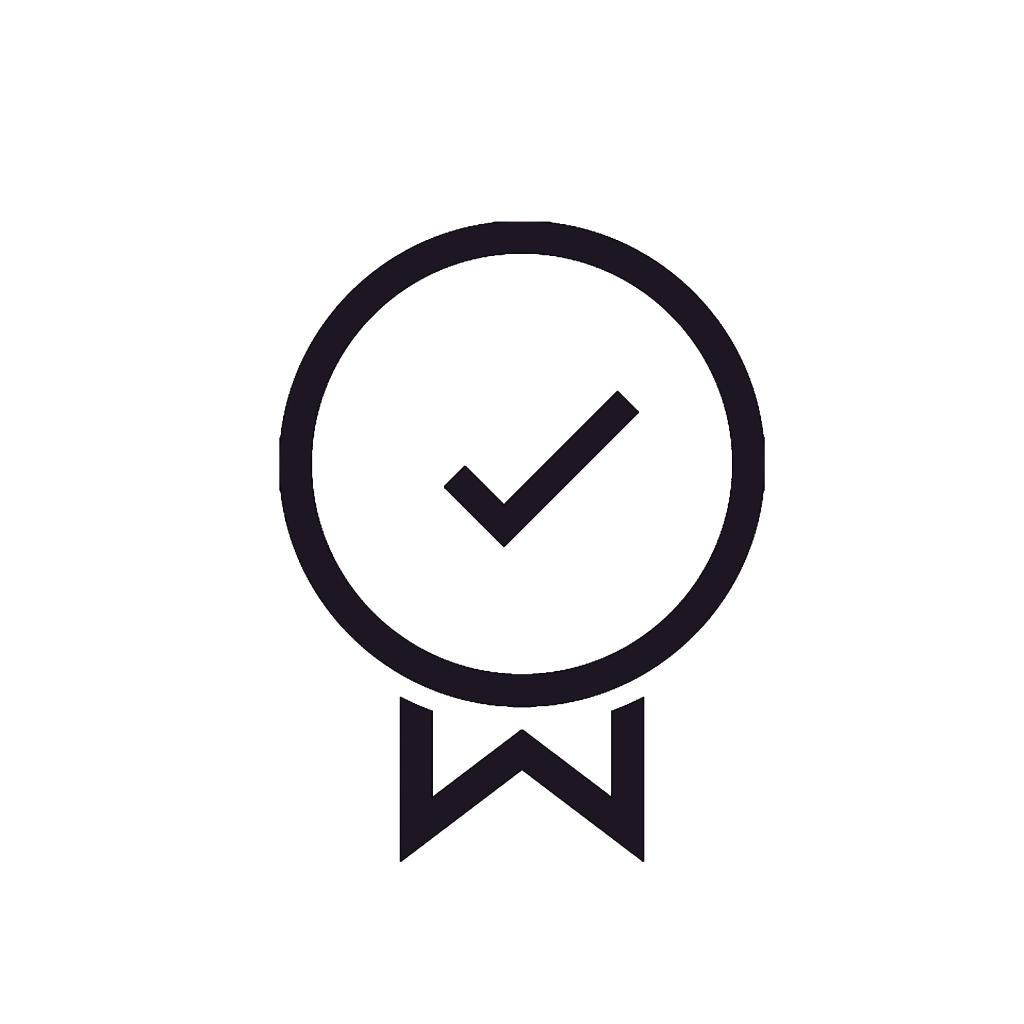 Toyota Warranty
Toyota Warranty is a revolutionary service giving Toyota owners up to 10 years Warranty on a new car or in the case of second hand Toyota cars, up until when the car is 10 years old and 15 years on Hybrid Batteries.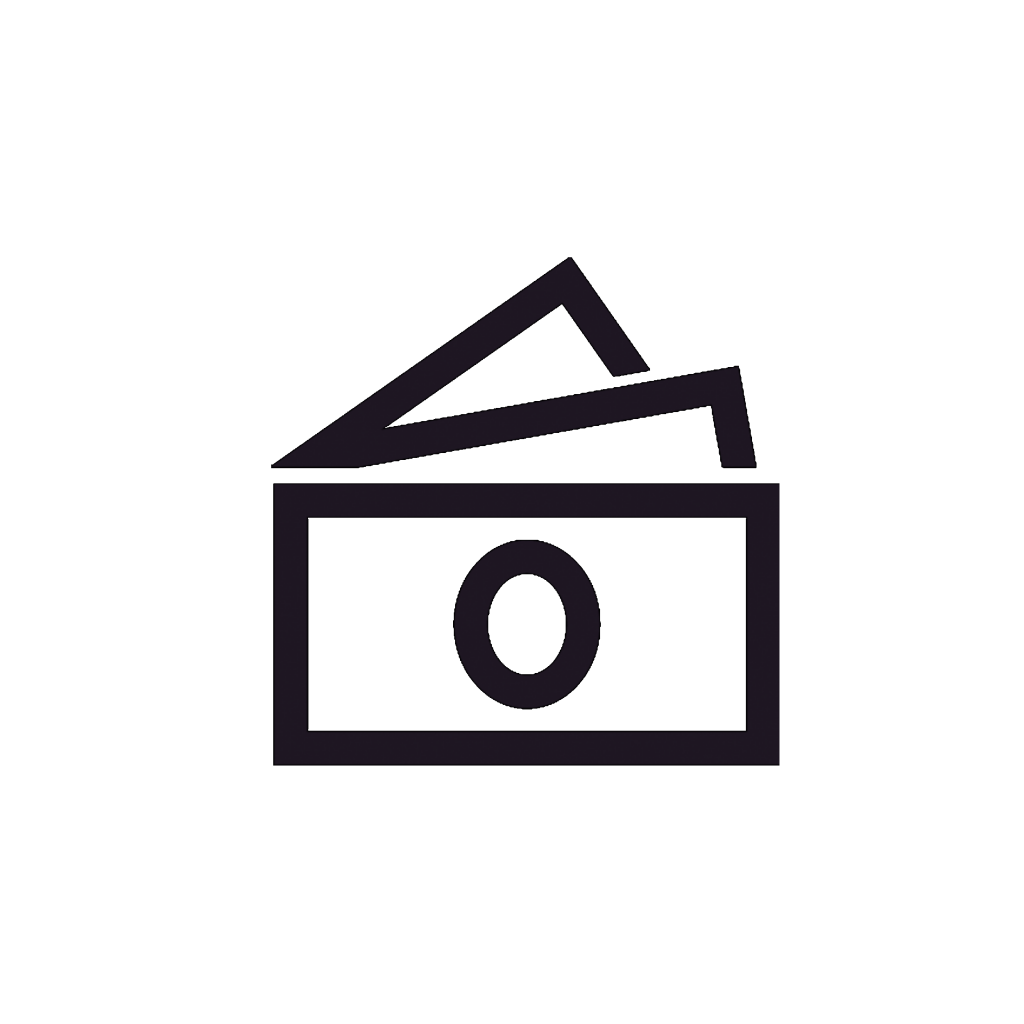 Zero Interest
Reap the benefits of investing in a car with 0% interest and low monthly interest payments with our flexible financial purchases. Drive away with just 5% deposit.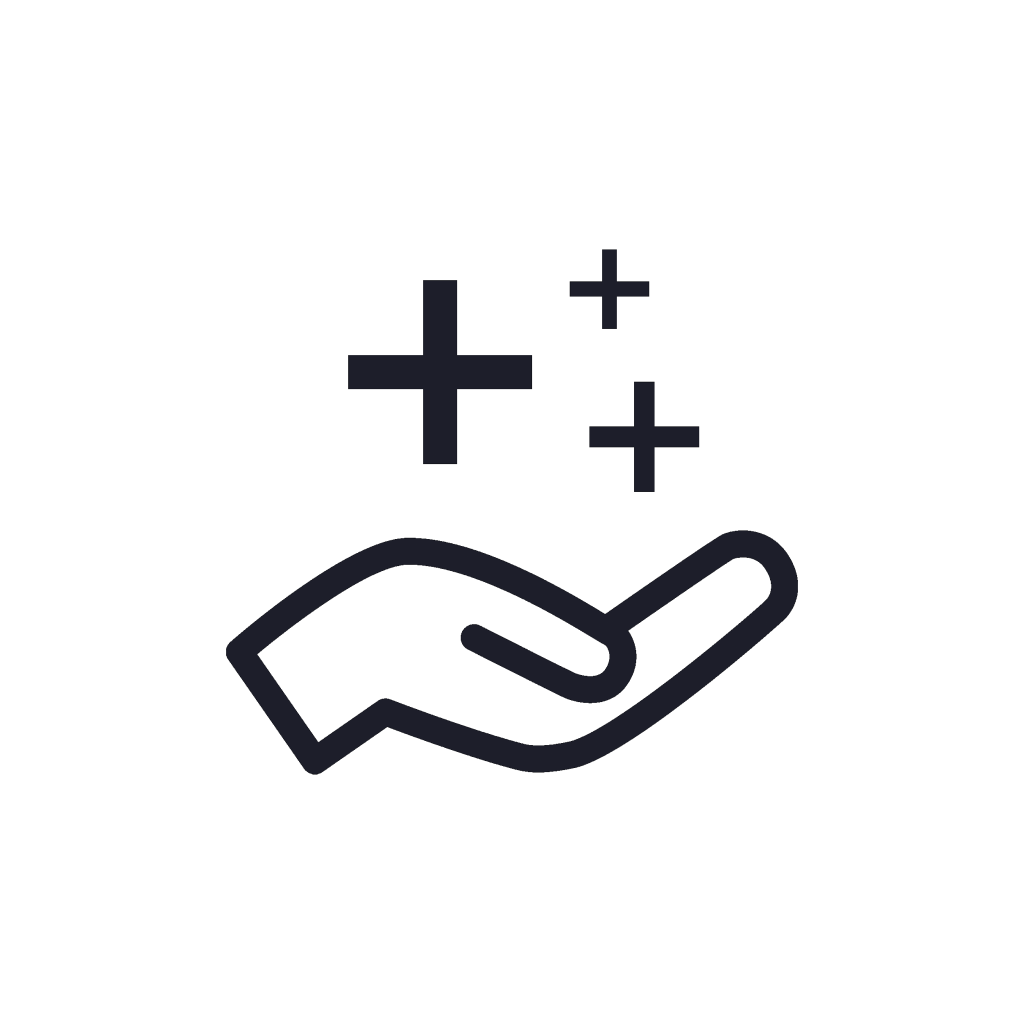 One-Stop Shop
One-stop-shop at Debono's service centre. Everything you need, is in one place. From buying a car, to washing, servicing, and repairing.
Follow Us