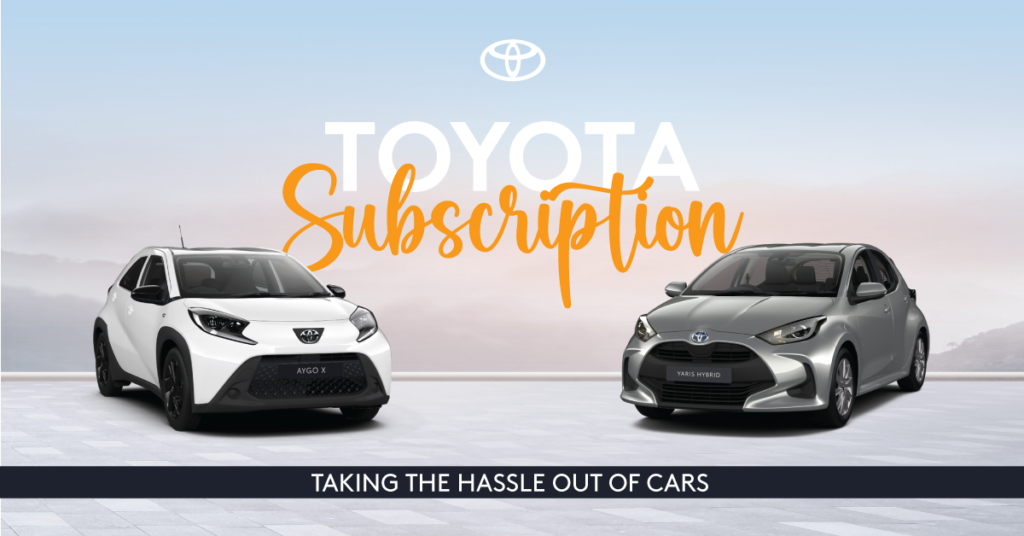 As a leading automotive company on the Maltese islands, Toyota Malta is proud to give clients, the best quality products and services. We are working hard to provide you with a new way to access a new car on a subscription basis, the first of its kind in the local scene. For all those who are in Malta or going to be in Malta for a limited time, this one's for you.
This all-new car subscription model will allow anyone with a valid driving license to drive a brand new Toyota with a flexible minimum 3-month contract renewable for up to 2 years. T&C's apply.
WHY WOULD A SUBSCRIPTION MAKE SENSE?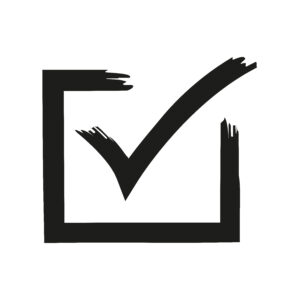 Secure a new car quick
✅ No negotiation / deposit
✅ No insurance / bank hassle
✅ No hassle to sell
✅ Cheaper than owning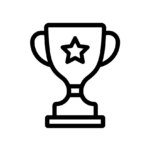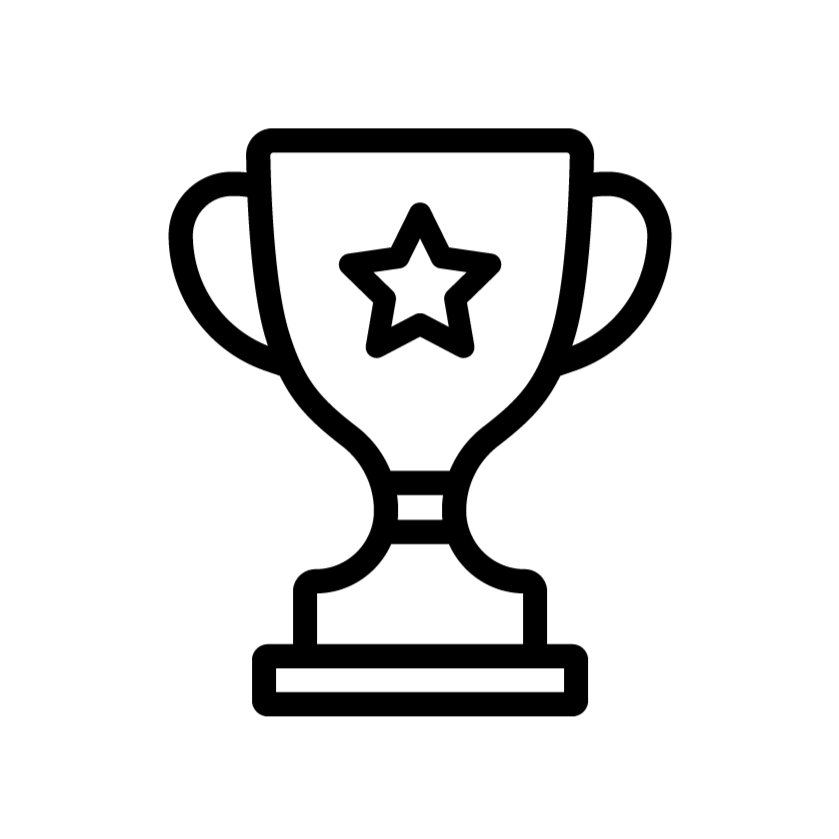 New car feeling all the time
✅ Latest safety features
✅ Latest technology
✅ Free monthly car wash
✅ Free service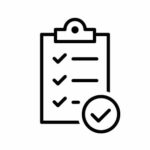 Flexible contracts
✅ Seamless change of car
✅ 10-day termination notice
✅ Fully reliable & transparent
✅ No long term commitment
All-in starting from €560
REGISTER YOUR INTEREST
By registering your interest, you are not committing to any of our services. However, you will be the first to receive regular updates and information about the latest developments and changes following a potential pilot launch.
AVAILABLE TOYOTA MODELS
Follow Us