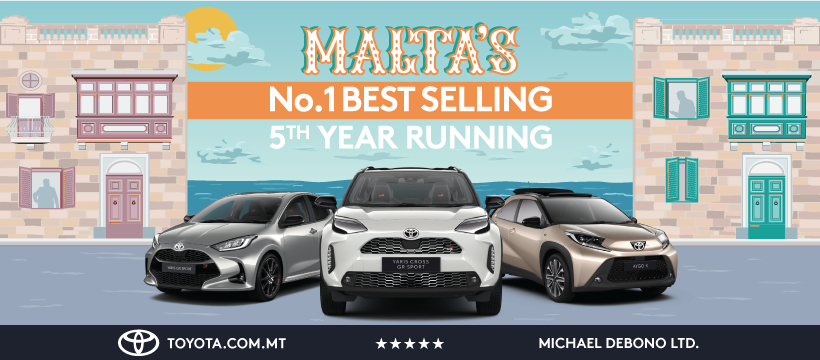 Thanks to our loyal community, we're the number one best-selling car brand for the 5th year running. We are proud to be a part of Malta's culture since Debono first imported Toyota in 1960. Buying a Toyota is a no-regret decision, as we are well-known for durability, reliability, hybrid technology, and 10 years of warranty.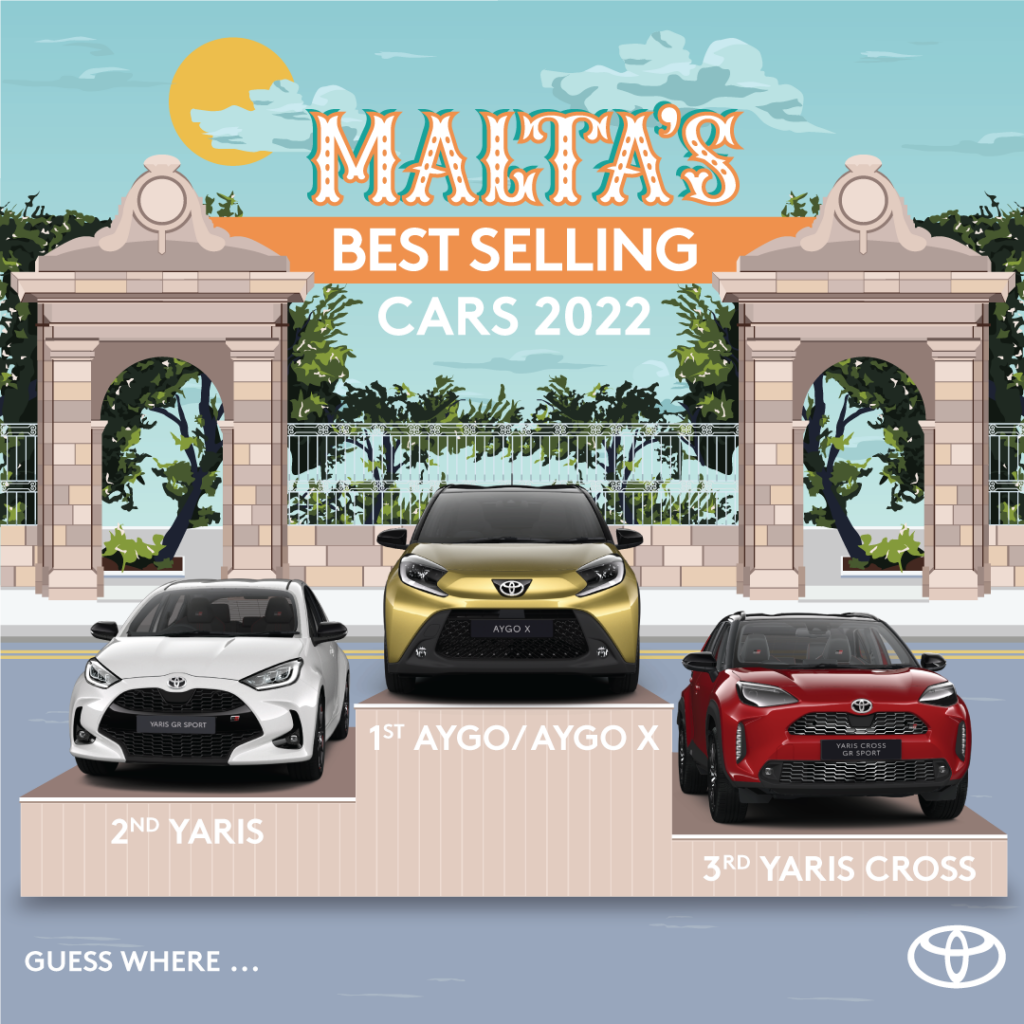 Our three best-sellers in Malta: Aygo X, Yaris and Yaris Cross. Each with a specific style. Which one is your favorite?
Aygo X is compact, reliable and offers a smooth and safe drive.
Yaris is a hybrid success. It is cost-effective, reliable, and has a head-turning design.
Yaris Cross is Malta's favorite SUV, with Toyota's spacious and smart packaging.
Read their specifications below.
SEE WHAT OUR CUSTOMERS ARE SAYING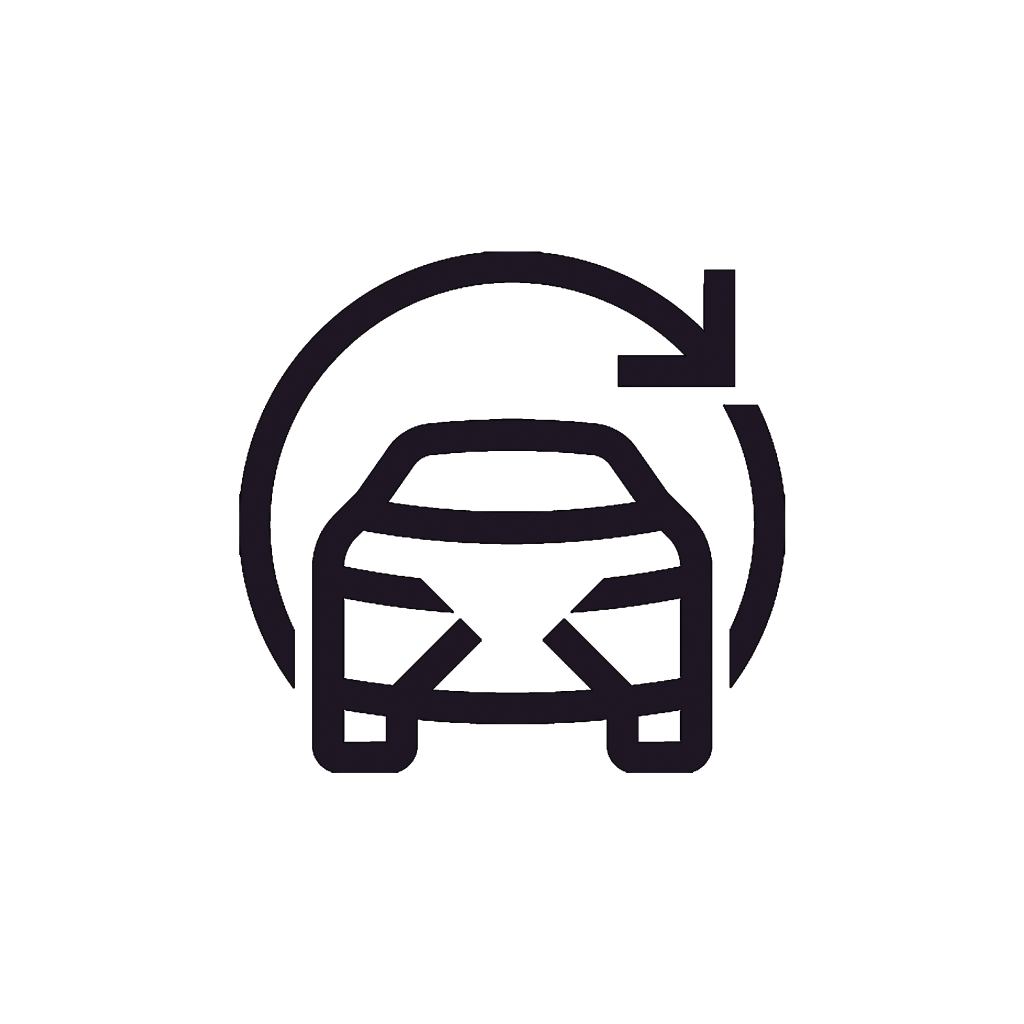 Hybrid
We are pioneers in hybrid technology for over 25 years. Our new generation of hybrids is proven to be fuel-efficient and offer a safe driving experience.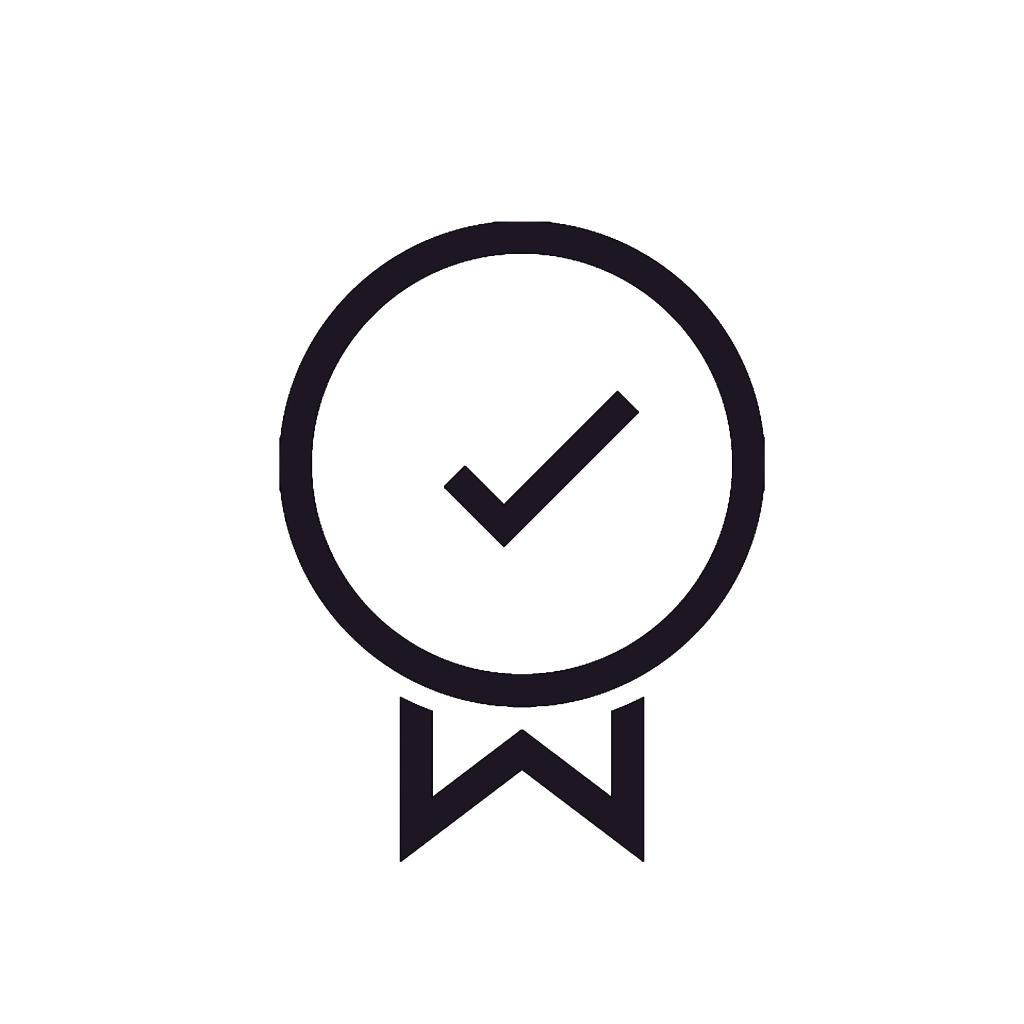 Warranty
Toyota Warranty is a revolutionary service giving Toyota owners up to 10 years Warranty on a new car or in the case of second hand Toyota cars, up until when the car is 10 years old.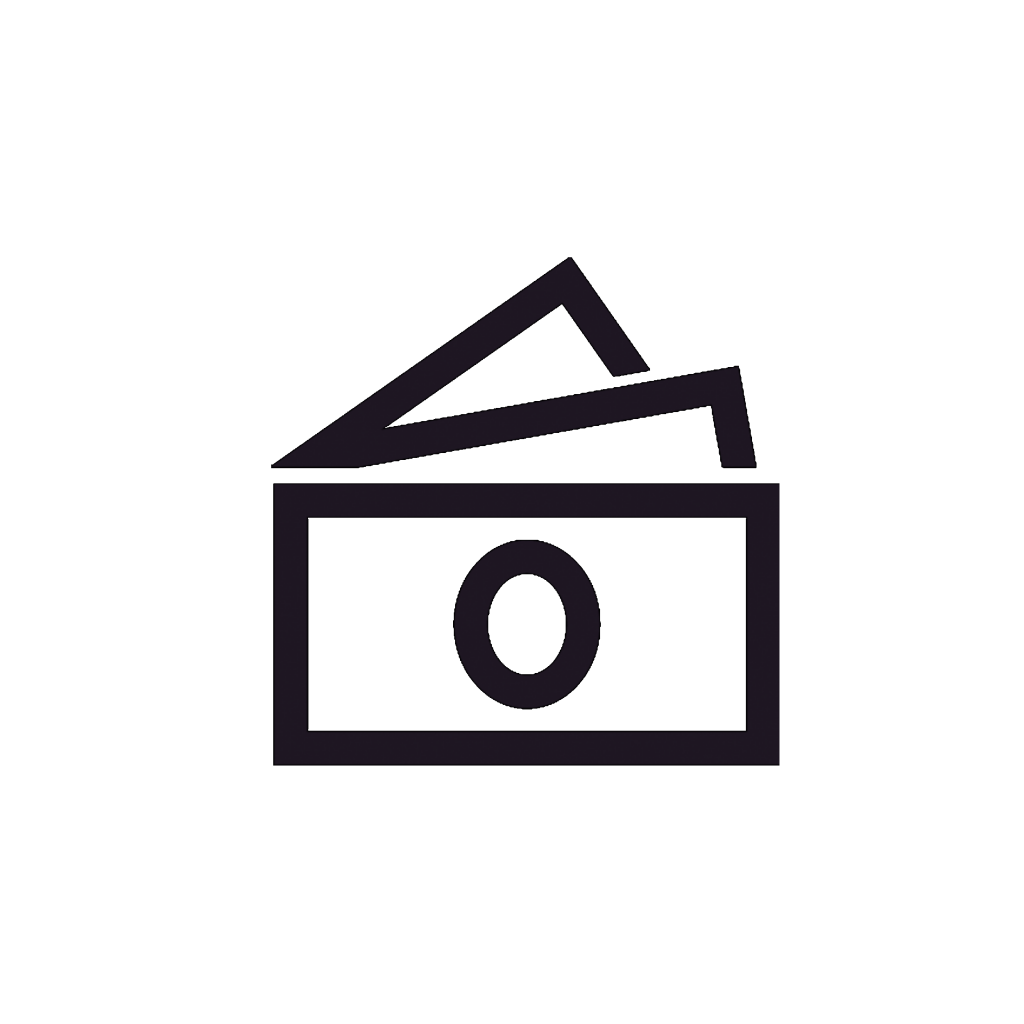 Zero Interest
Reaps the benefits of investing in a car with 0% interest with our flexible financial purchases.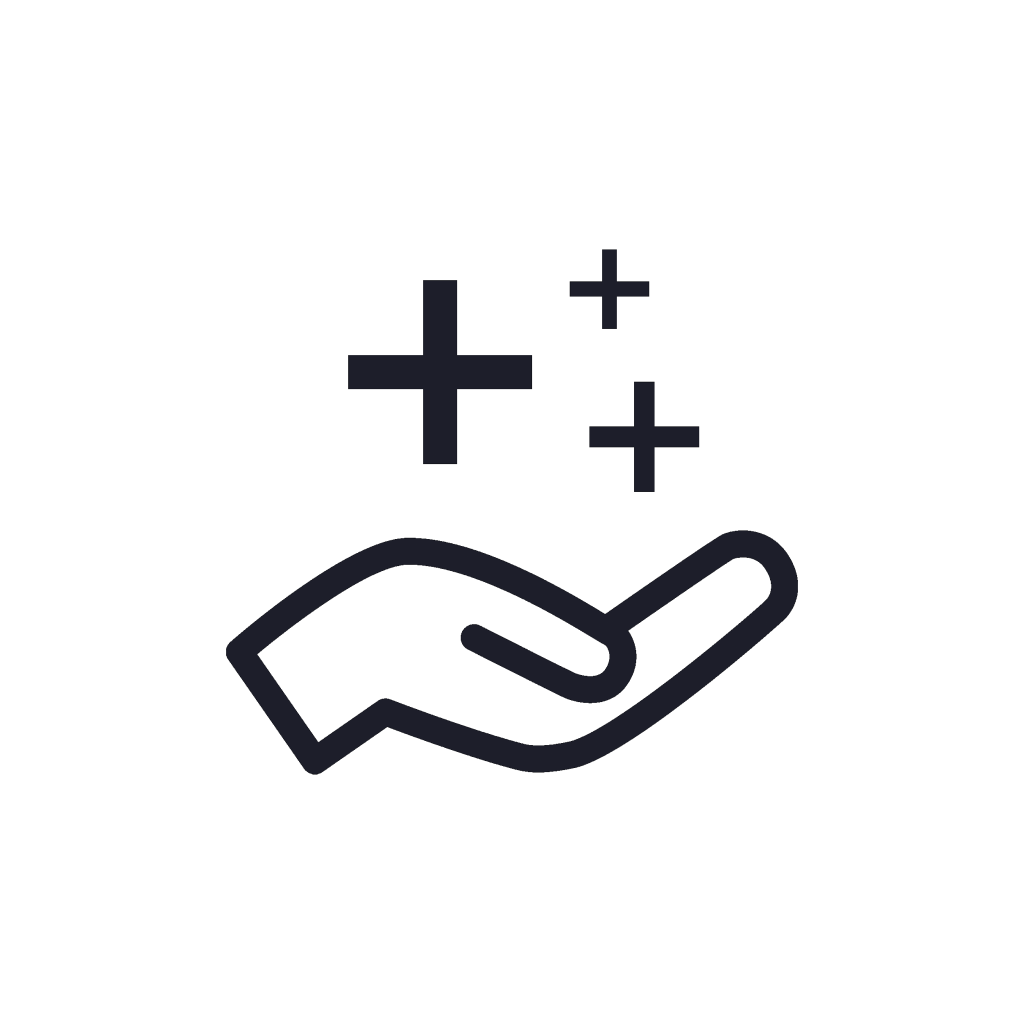 One-Stop Shop
One-stop-shop at Debono's service centre. Everything you need, is in one place. From buying a car, to washing, servicing, and repairing.
Have any further questions? We'd love to help.
Follow Us