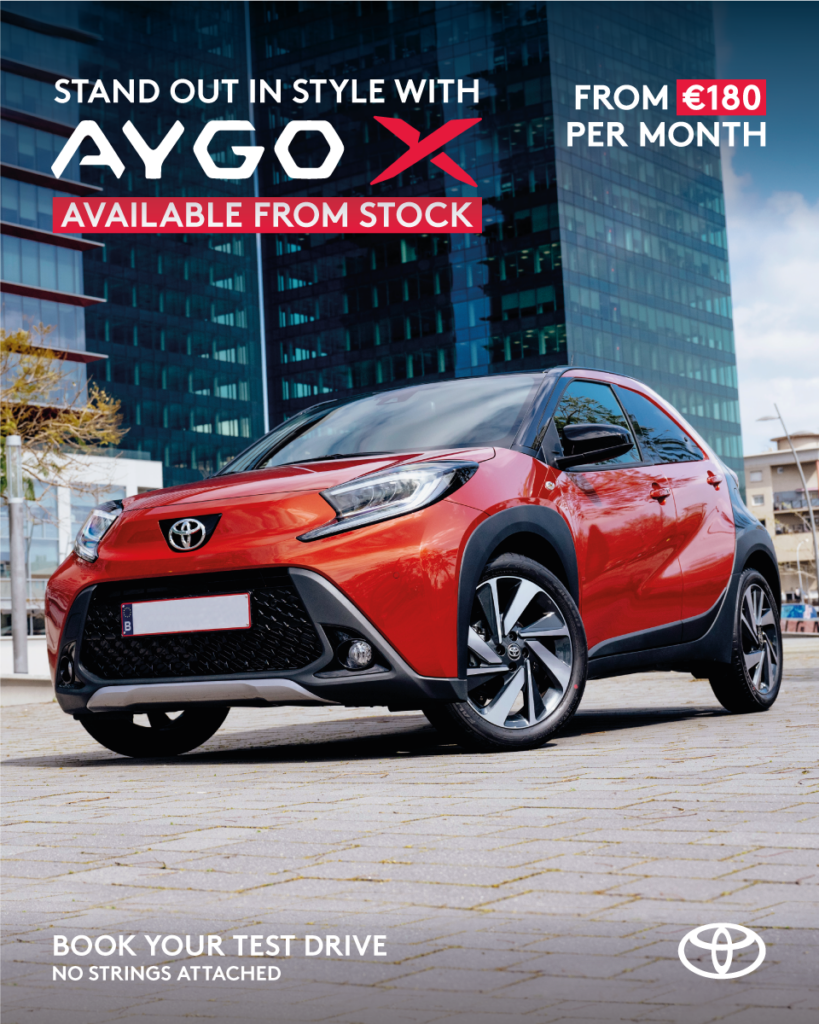 how CAN WE help you?
The AYGO X has a sparkling 4.8/5 star rating!
As the first of its kind, the crossover Aygo X is compact for tight city roads and parking spaces while still offering spaciousness, comfort, and an exceptional lifted driving experience.
With its SUV practicality, superior safety equipment, revamped design, and efficient fuel economy, it's no wonder why this fantastic city car has just been awarded Best Small Car at the 2023 UK Car of the Year Awards!
WHY AYGO X?
The Aygo X is sleek, economical, and has advanced technological safety features for enhanced peace of mind.
✅ First crossover for the city
✅ Awarded Best Small Car 2023
✅ Available now in several colours and variants
✅ Starting from €180 monthly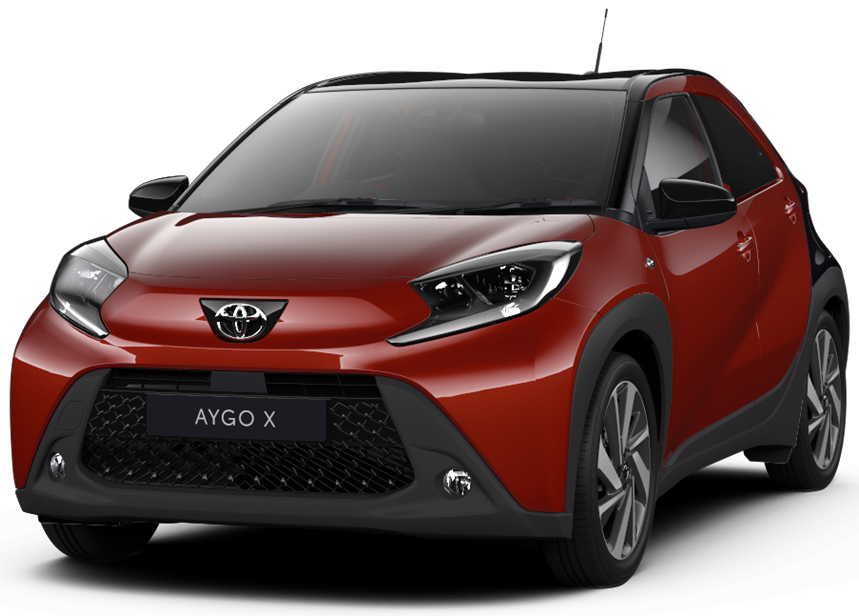 WHY NOW?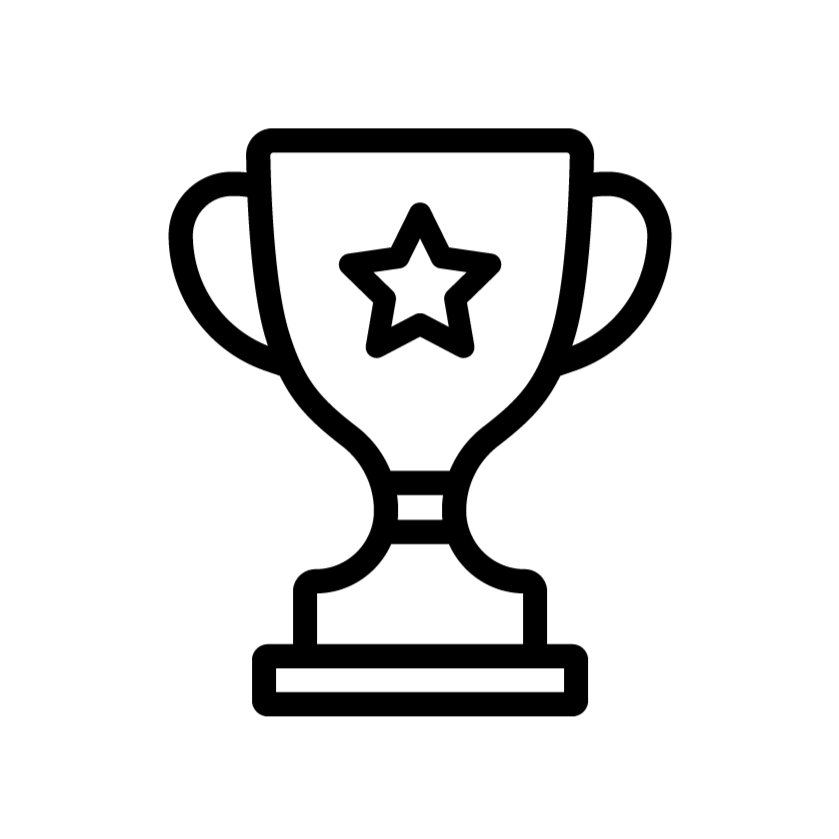 Best-Selling Models
The Aygo X was just awarded Best Small Car in the prestigious UK Car of the Year Awards 2023.
Standard Equipment
Experience effortless driving with the latest Toyota Safety Sense and reversing camera.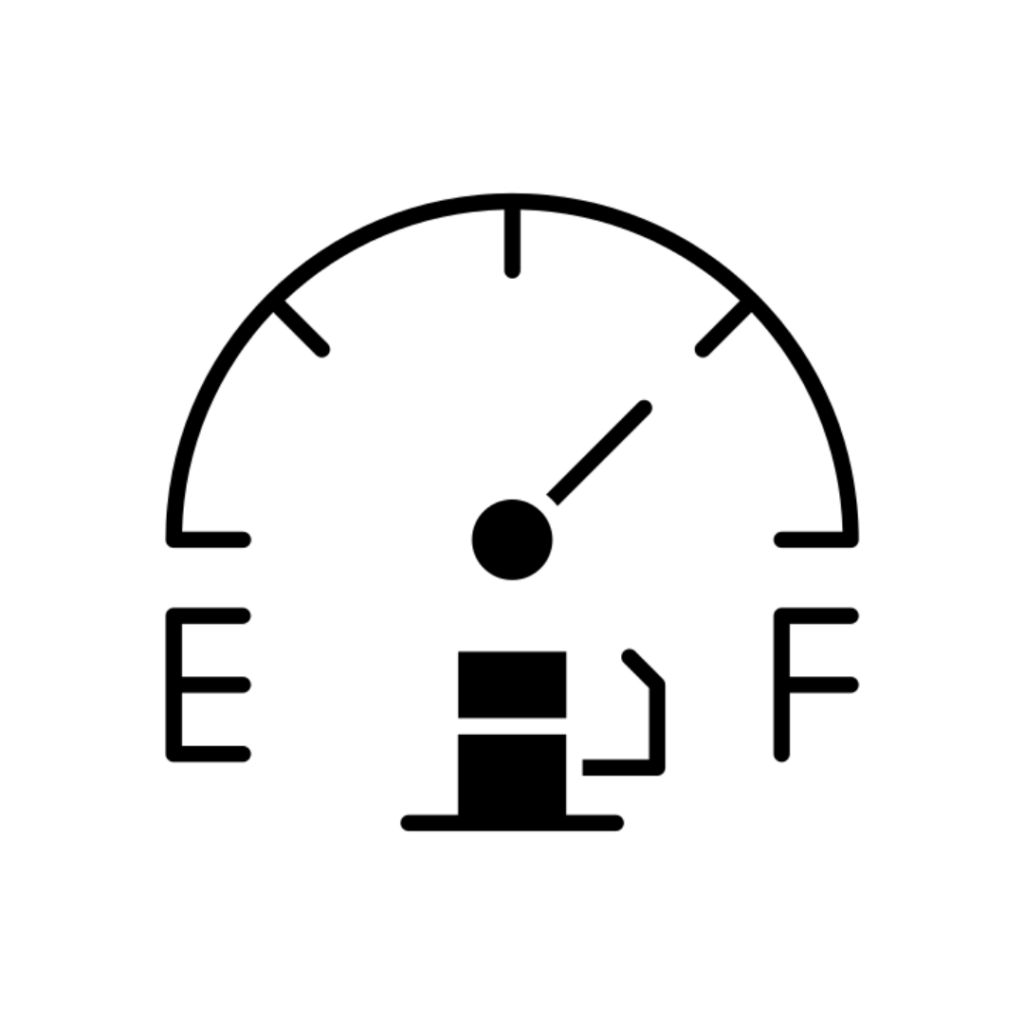 Efficient & Economical
With up to 58.8 miles per gallon, the Aygo X's fuel economy is a true success. However long your journey, drive with ease with the Aygo X.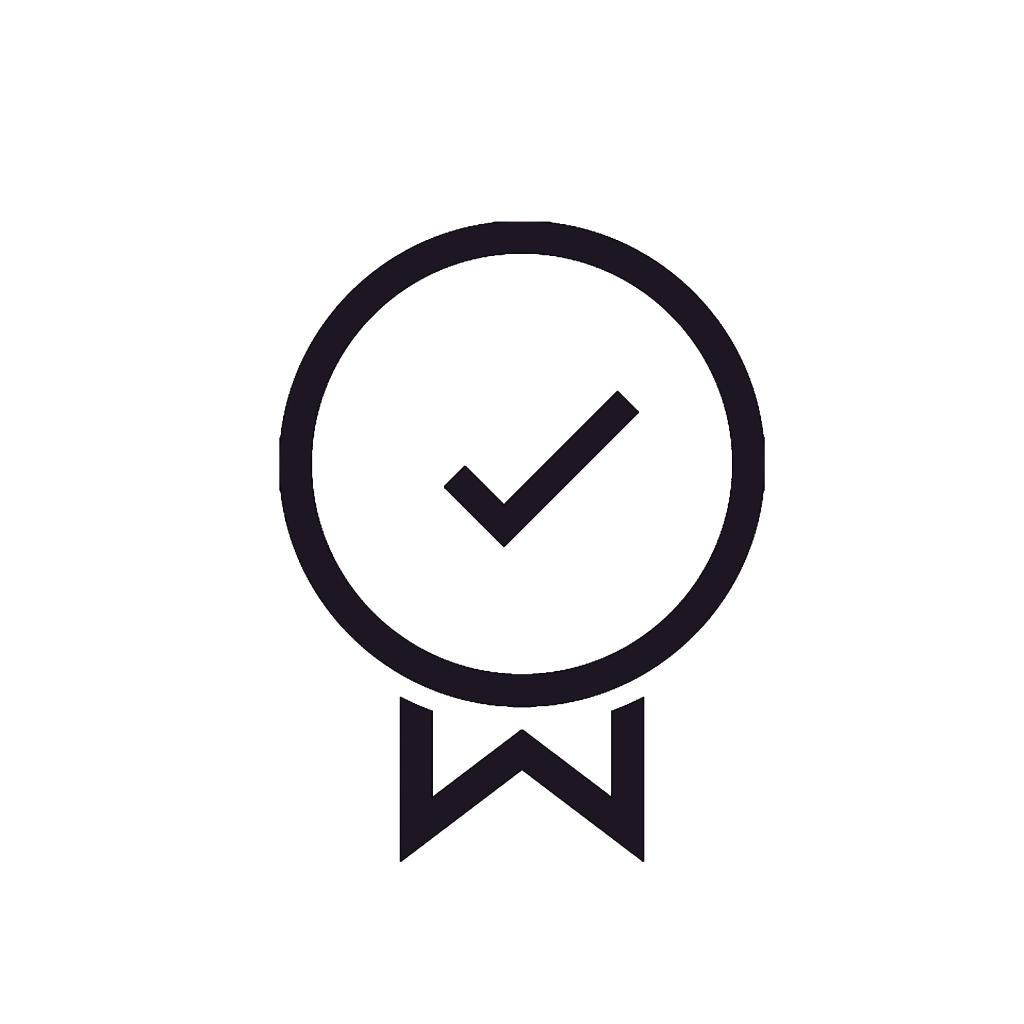 Toyota Warranty
Toyota Warranty is a revolutionary service giving Toyota owners up to 10 years Warranty on a new car. T&Cs apply.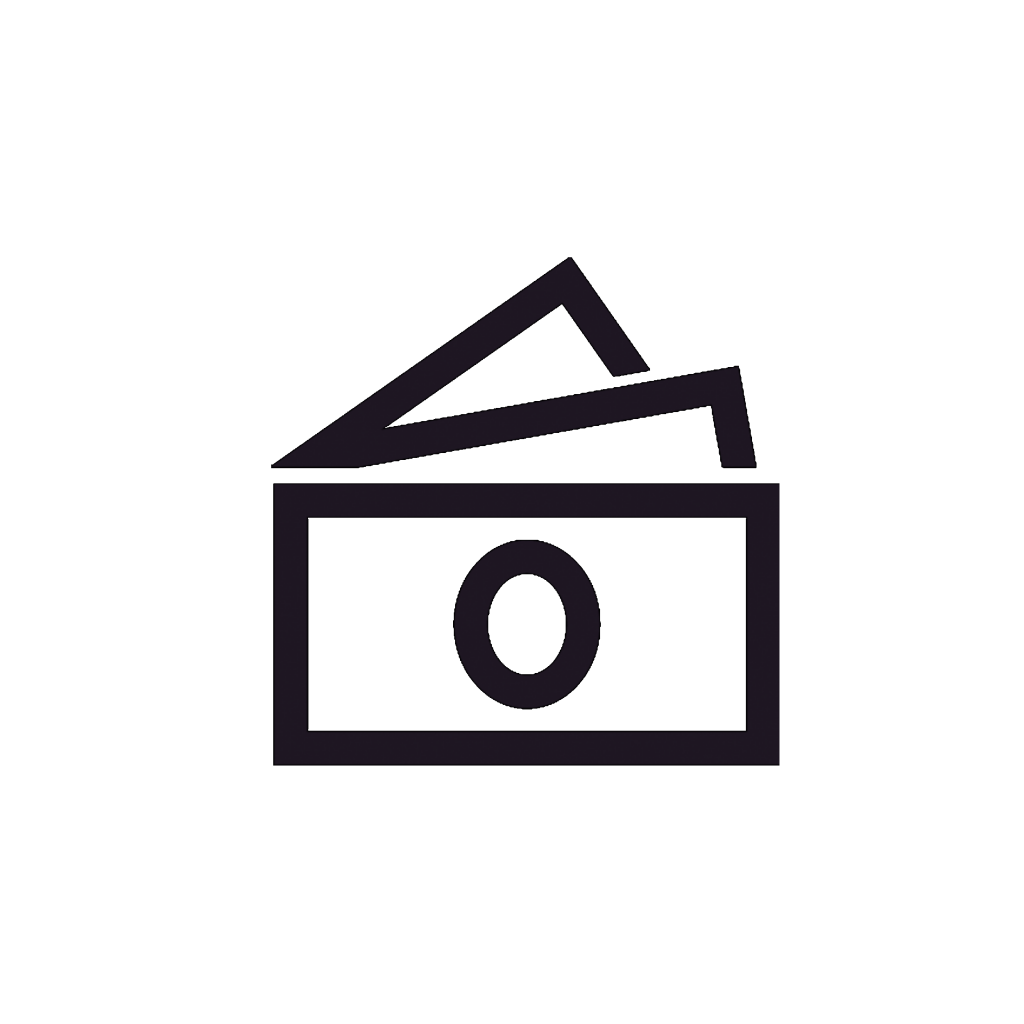 Zero Interest
Reap the benefits of purchasing in a car with 0% interest and low monthly interest payments with our flexible financial purchases. Drive away with just 5% deposit.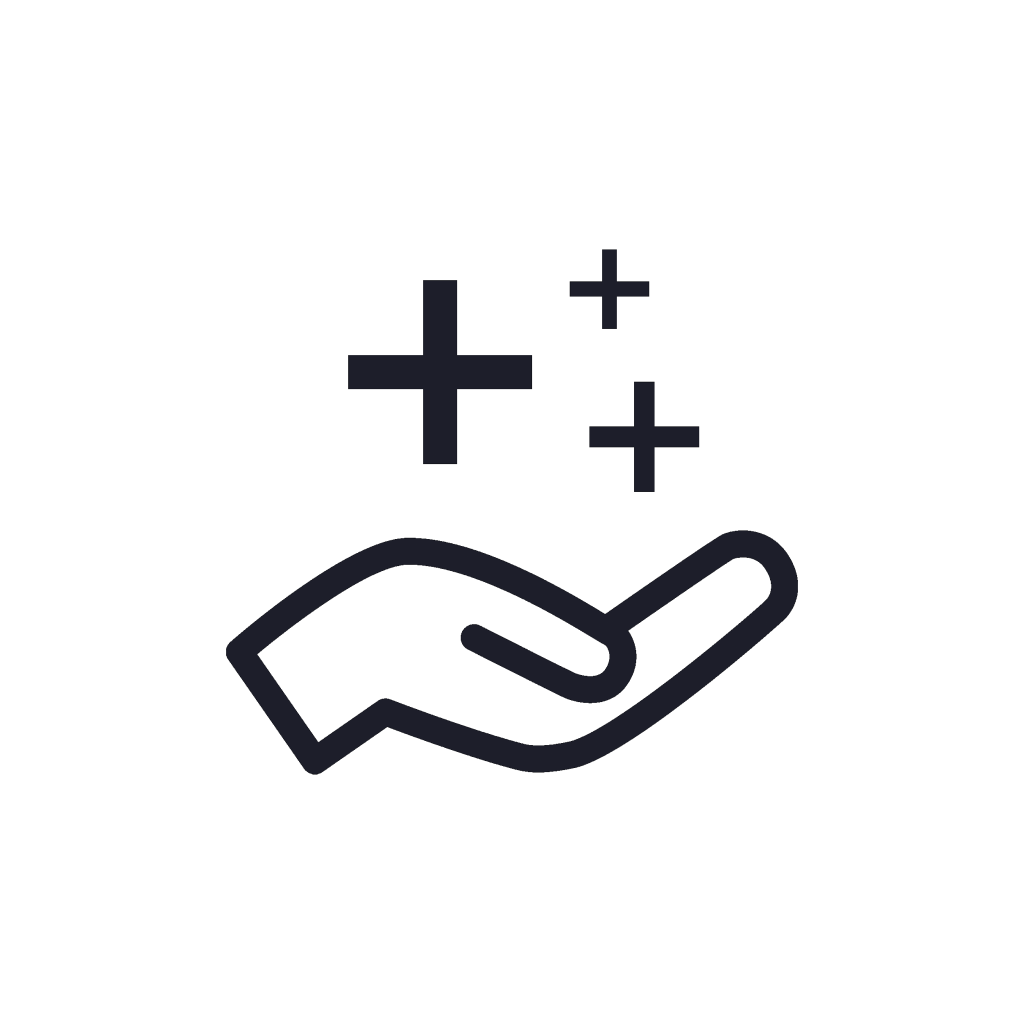 One-Stop Shop
One-stop-shop at Debono's service centre. Everything you need, all in one place. From buying a car, to washing, servicing, repairing, and buying parts & accessories.
Follow Us